WELCOME TO
Bhupal Nobles Public School Udaipur
B.N. Public School is the leading CBSE School in Udaipur, Rajasthan. The school offers well laid out plan for students of class Nursery to XII enabling them to execute a diverse range of activities and enhance the general ability and understanding. BN Public School is a school where all those students are getting their best education who want to achieve a better future ahead.
We are contributing towards the growth of young minds and also towards an improved society in the future. Our faculty are as diverse and warm as our community. They create a welcome, supportive, and nurturing place for students to learn. Our School facilities are clean and bright--from the main building to our various learning spaces--and include many useful amenities.
---
Read More
YOUR CHILD, OUR CARE
Teaching Your Child Some Good Manners
B.N. Public School is committed to inspire academic and success and excellence while meeting physical, Social and emotional needs in their best way.
DEVELOPMENT OF STUDENTS
Our Facilities
personality by providing a conducive environment for active learning and personal growth, to live up to the overall objective of the nation and world as a whole.
---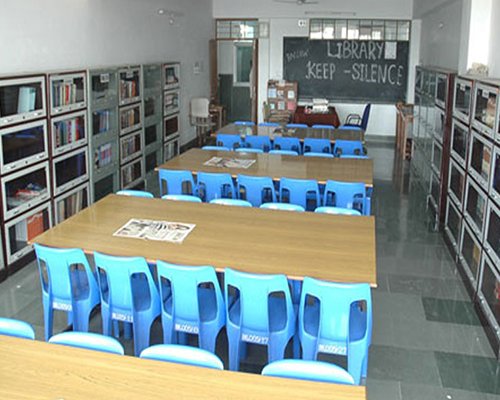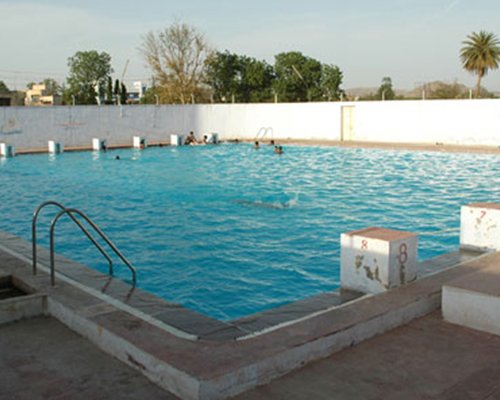 Gymnasium & Swimming Pool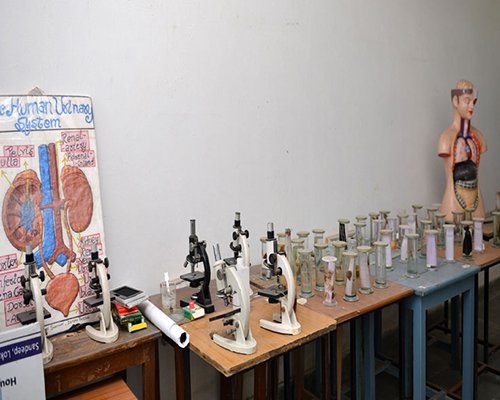 DEAR STUDENTS / STAFF / PARENTS
Principal's Message
It's an honor to be associated with the prestigious Bhupal Nobles Sansthan, a school with long past glory and excellence in the field of academics, games, and sports. Bhupal Nobles Sansthan is a school with a harmonious and beautiful environment in which students can learn and teachers can teach.
Having years of experience in CBSE, I believe in nurturing creative and analytical skills. We aim to create a caring, disciplined and responsible society, which will make a positive contribution to our educational institutions. Our aim is to help every child to fulfill their true potential. We want to see students grow in confidence, develop inquiring minds, become creative and kind-hearted, and most of all, make a positive contribution to society.
Read More
WHY B.N. PUBLIC SCHOOL?
Give Your Child B.N. Public School
AN OVERVIEW
We focus on developing moral character, self-esteem, and a sense of responsibility; the fulfillment of academic and leadership potential; critical, analytical, and independent thinking; well-rounded, balanced, and healthy living; appreciation for what is true, good, and beautiful in one's own and other cultures.
We believe that every student is unique. We create an environment where students are free to learn and grow, to dream, and achieve their goals. We're dedicated to nurturing the minds and bodies of the young men and women that we serve.
We believe in building strong character, instilling a sense of self-worth, cultivating curiosity, and encouraging creativity. Our classes are meant to stimulate minds while providing the background for full participation in society in every sphere.
At B.N. Public School, we are known to map academic excellence with a good human value system which, in myriad, ways is ingrained in the culture of the school. Our commitment to such education will always persist in all our endeavors.
EDUCATIONAL INSTITUTION
Our Gallery
---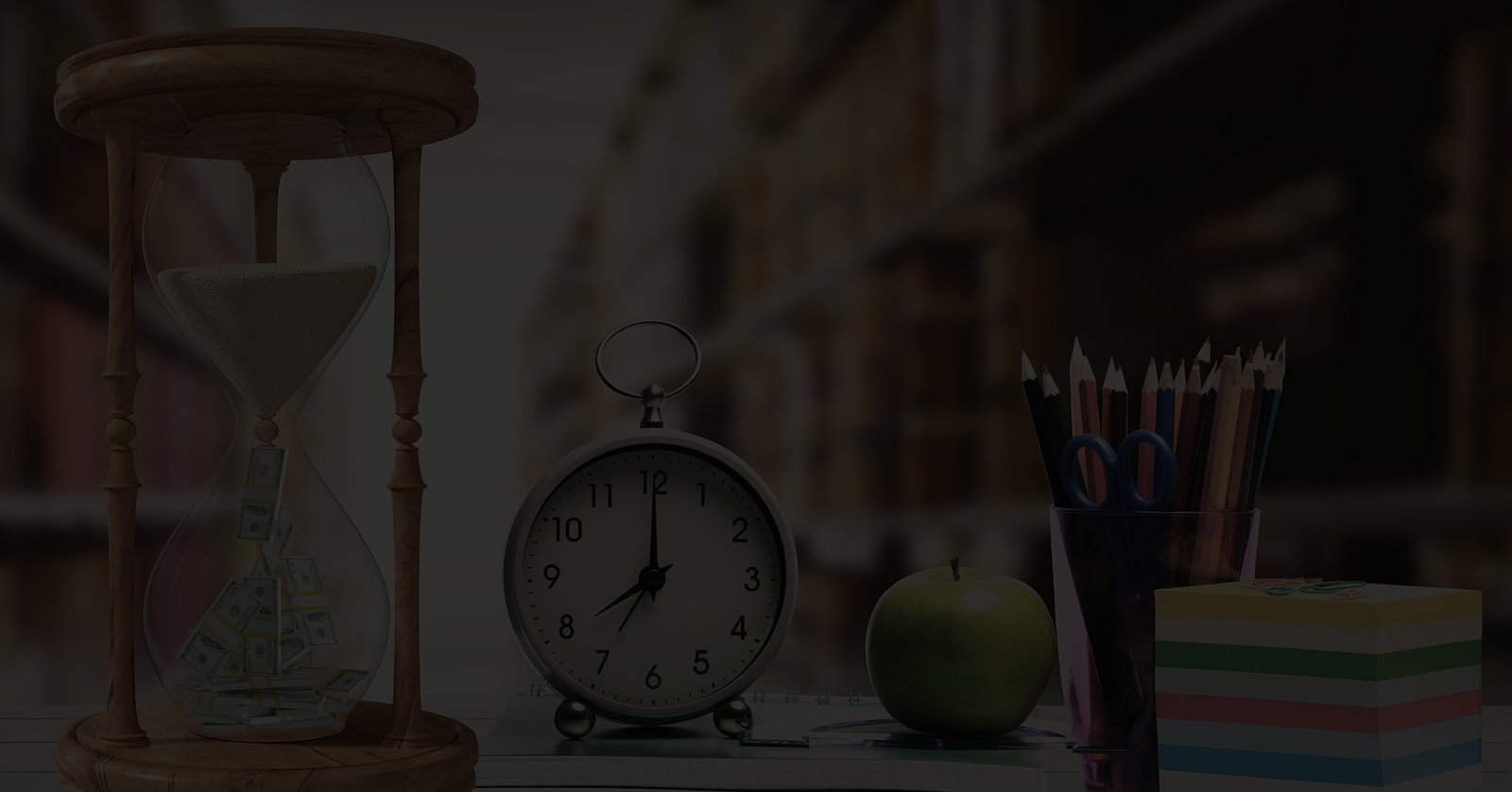 GET IN TOUCH
Talk To Our Expert
---
SUCCESS STORIES
TESTIMONIALS
---
I would like to take this opportunity to congratulate B.N. Public School team for the wonderful show put up for my child. It is impressive to see how the concepts are put across to the students and the case with which they are delivered. The Performance is spectacular. Congratulations once again!
Aman Lasod
I am very happy and satisfied with the school curriculum. I appreciate caring for and educating young children. The school has nurtured the potential and talent of my daughter. I am extremely happy with her performance. The school has excellent staff and environment.
Ravi Rathore